Auction Items
Saturday evening we'll be auctioning off several items as part of a fundraiser for Indiana Pup And Trainer contest! Here you can preview the items available.
We're doing "progressive" auctions - which is very incorrect terminology - don't look that up! Basically, we take money from the first bidder to the last - so in theory you can win a $100 item for $1 if you're the last to bid, but everyone else before you contributed to the value as well (equal to or less than the last bidder). We'll do a demo on stage before the first auction to make sure the everyone is on the same page.
For Example: We're auctioning off a T-Shirt - first person bids $1, we immediately collect the dollar. Another person can "take" the item from the last bidder by bidding $1 or more. We take money immediately from second bidder. Third person bids same as or more than second bidder, taking it from second bidder. We collect $... until everyone is done bidding and the item has a new home.
Medium, Large and X-Large #HoosierGoodTrainer T-Shirts
In case you missed ordering yours, three shirts will be available for auction!
Front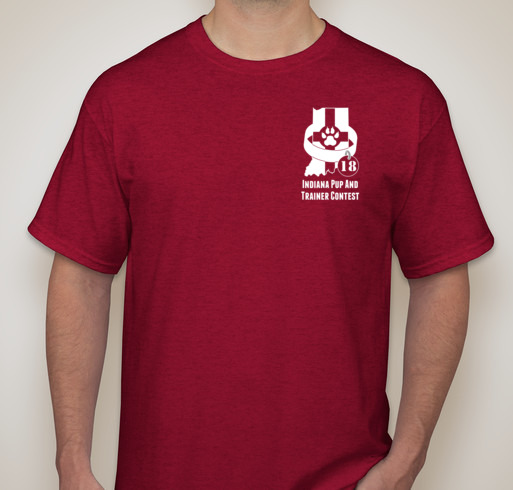 Front Pocket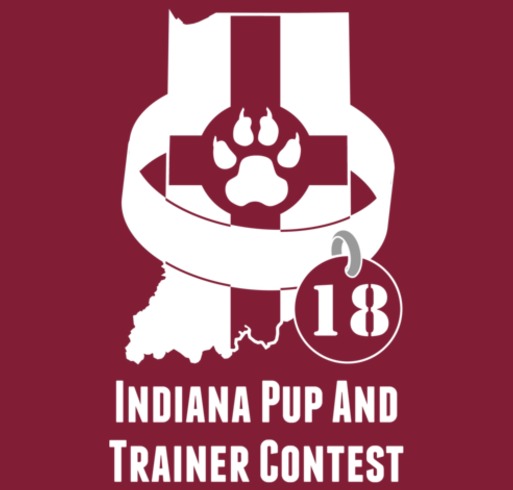 Rear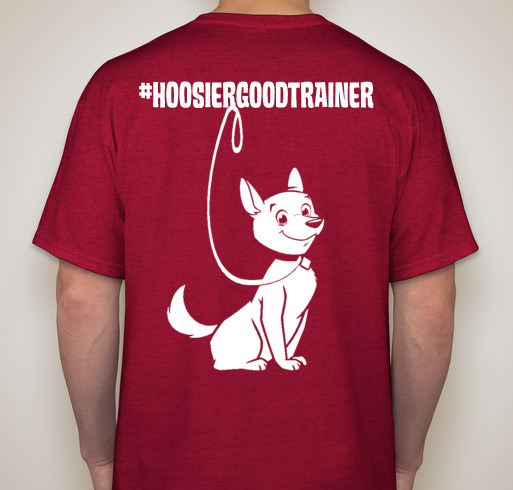 ---
$50 Gift Card to Toolbox Men's Supply Company
Toolbox is one of our favorite stores, located right on Mass Ave. in downtown Indy, it's the place to shop for your intimate male apparel! Click on the image below to visit their pawsome web site and to find out more info!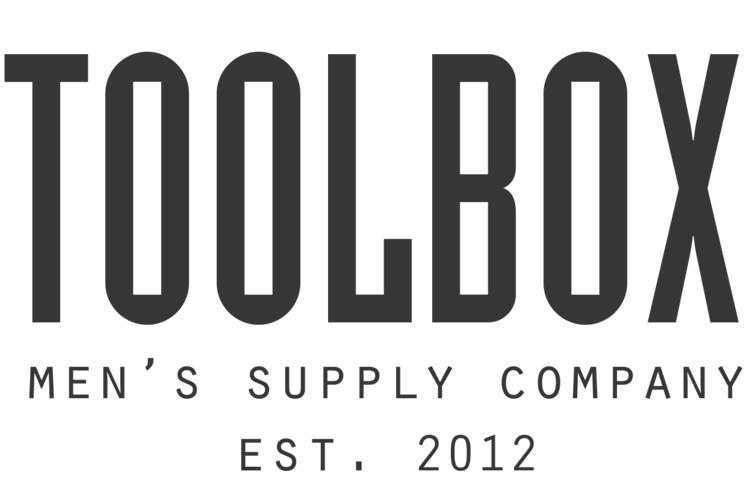 ---
A Set of 2 Passes to the IMAS Beat My Valentine event
Saturday, February 17 IMAS is hosting it's next must-not-miss-it Beat My Valentine event in Indy, including pup mosh area! Join them for a day of learning and an evening of practicing your skills in their well equipped play space! For more information, click the logo below!

---
GLLA Event Pass
Great Lakes Leather Alliance weekend happens from September 6-9th right here in Indianapolis, Indiana. The retail price of the registration is $149. Among the numerous contests that weekend, there is also a Pup and Trainer contest!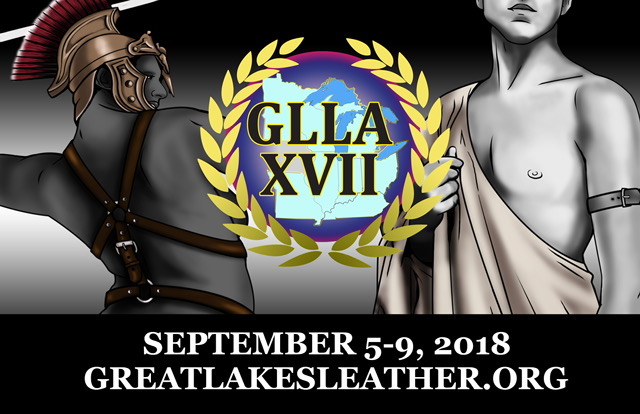 ---
A weekend pass to Tri-State Leather-Pup-Rubber Weekend
Held in November (exact date yet to be announced), Tri-State weekend package includes admission to all weekend events, t-shirt(s), Saturday breakfast, cocktail parties and other surprises to be determined.
The primary purpose of Tri-State Leather*Pup*Rubber is to bring together the Leather /Kink, Rubber and Pup communities of Ohio, Indiana and Kentucky to promote a positive image of the Leather/BDSM/Fetish lifestyle, specifically in the Tri-State area. It brings together the leather communities in such a way as to exchange ideas, promote events, provide support and education to the leather clubs and groups within and outside the region. Our goals are: 1) To increase awareness about Tri-State Leather and its mission, 2) To educate those within and outside of the Leather/Kink Community about safer, consent based sex practices, 3) To raise monies for local, state and national organizations and or service providers that provide for the needs of the LGBTQ community and its supporters, 4) To generate funds for the Tri-State Contest Weekend