Rent-A-Dom
Rent-A-Dom is your chance to experience some kink play with an experienced practicioner, and is a fundraiser for the contest. This year we have 4 "doms" lined up who for $10 will work with you in experincing their trade of choice for a 15-20 minute session!
Violet Wand - pup Chiz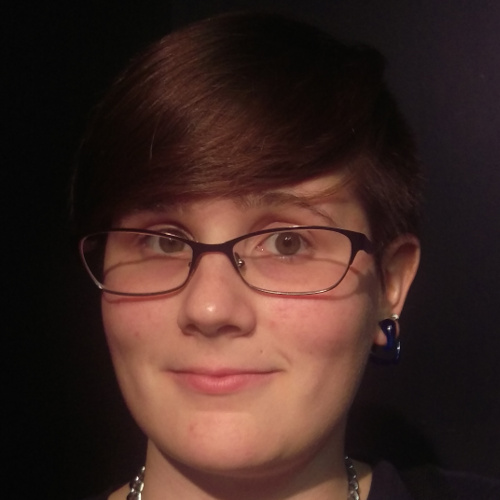 Chiz will share with you her various forms of violet wand play, from soothing to ticklish to painful tattooing.
---
Rope Bondage - Ken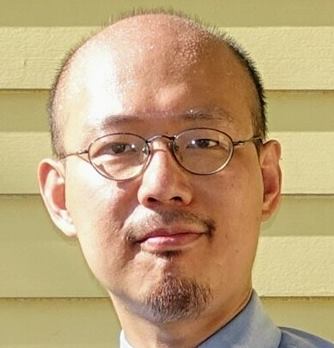 Let me tie you up and feel the rope as an extended hug. Maybe get hurt a little, exposed a little...
---
Sir Steel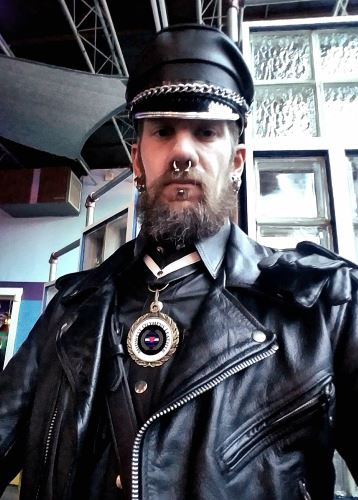 Have you been bad? Do you need a little punishment? Why not go for some flogging, or a paddling, or maybe if you been extra bad, maybe a whipping or a caneing. Sign up to try out some impact play with Sir Steel.
---
Puppy Temporary Tattoos - Kinsey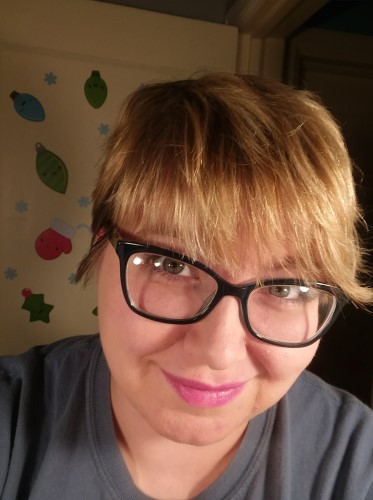 Professional groomer, Kinsey will make you look awesome with a fun temporary tattoo. They are totally pup safe, non-toxic, and come off with a few washes.
Note: Kinsey is working on tips, not $10 / tattoo.